Barista Coffee & Snacks Available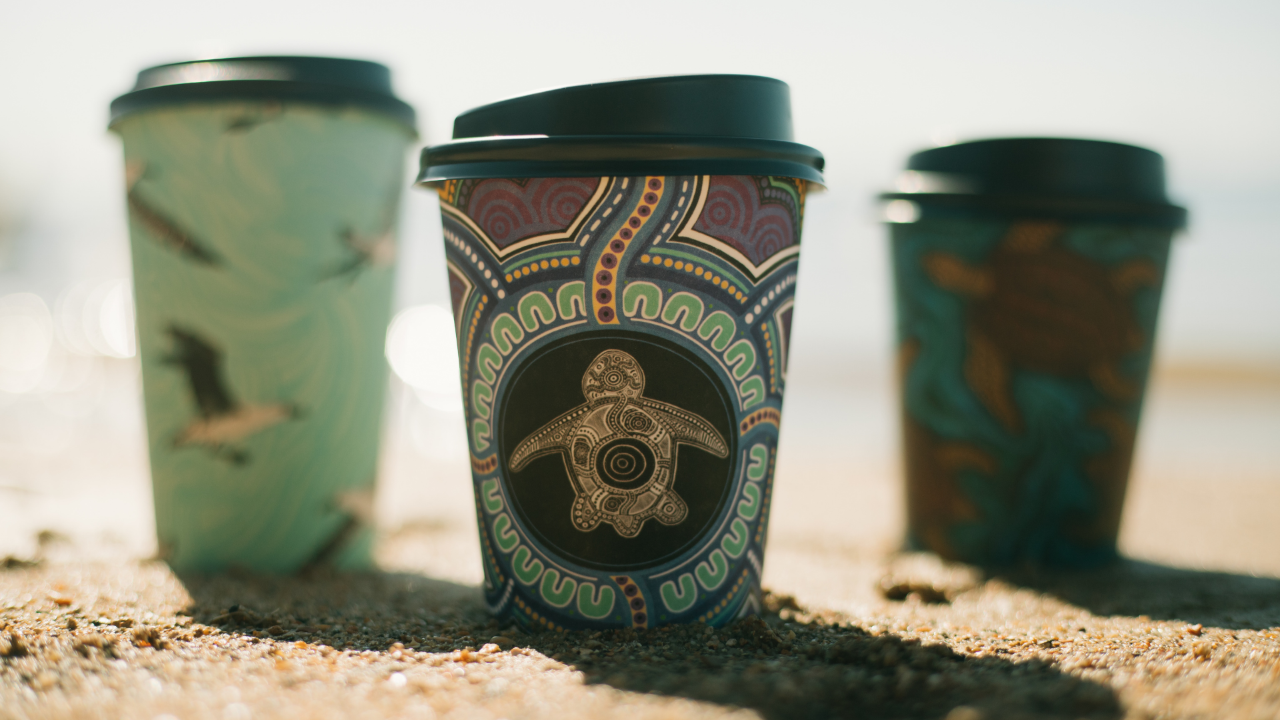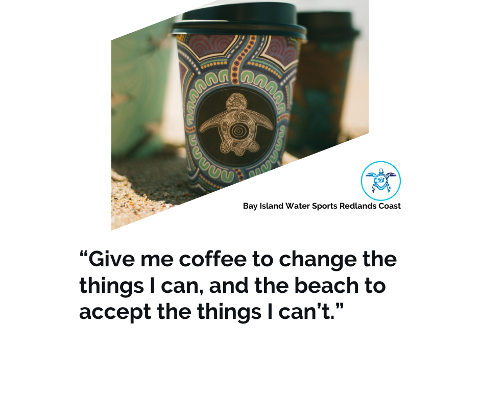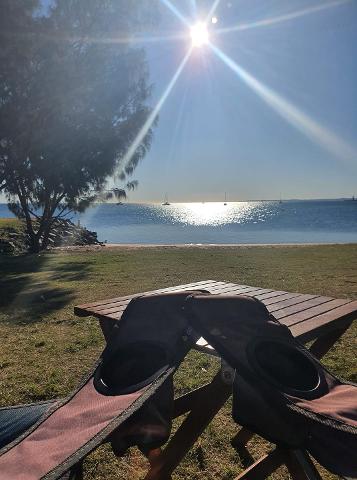 Get Caffeinated!
We source our beans from a local Redlands business located in Capalaba, Chiasso Coffee Roasters. Pronounced (Kee-ar-so) is roasted in Australia using the finest quality coffee beans.
When ordering please state what flavour you would like on the booking process step, by selecting the drop-down selection.
Flavours available for Frappes, Milkshakes and Smoothies:
COMING SOON! COMING SOON! COMING SOON!